Chers lecteurs, nous vous avons demandé quels étaient vos albums préférés de 2015 et vos espoirs pour 2016. Comme la rédaction, vous avez plébiscité Sufjan Stevens et The Apartments qui arrivent en tête de notre top. Côté espoirs, un artiste semble avoir mis d'accord beaucoup d'entre vous, Tobias Jesso Jr s'impose assez nettement comme votre révélation de 2015. D'ailleurs "Goon" a séduit plusieurs de nos rédacteurs. Feu! Chatterton, Courtney Bartnett, Jeanne Added, Pauline Drand vont aussi rester parmi les artistes à surveiller. Cela tombe bien, nous aussi on compte les suivre ! Retrouvez ci-dessous quelques articles, chroniques, interviews, sessions que nous leur avons dédiés cette année.
Top albums
1 - The Apartments - No Song, No Spell, No Madrigal
2 - Sufjan Stevens - Carrie & Lowell
3 - Foals - What Went Down
4 - Bill Fay - Who's the Sender?
5 - Deerhunter - Fading Frontier
Top espoirs
1 - Tobias Jesso Jr - Goon
2 - Feu! Chatterton – Ici le jour (A tout enseveli)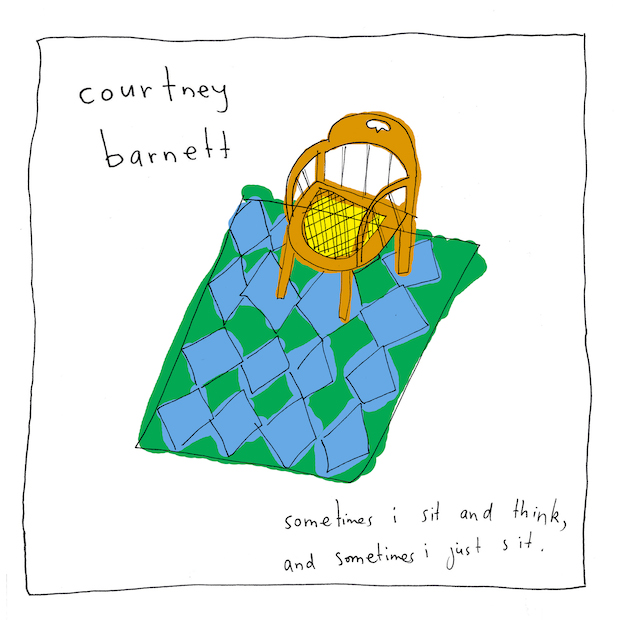 3 - Courtney Barnett - Sometimes I Sit and Think, and Sometimes I Just Sit
4 - Jeanne Added - EP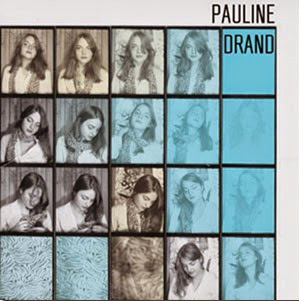 5 - Pauline Drand - Double EP